It's possible I'll finish one more book before the end of Sunday. So far I have read an astounding amount of books in January. I've even shocked myself. My goal for 2015 is 100.
This has involved a LOT of nights of staying up till 11 p.m. reading. I still have insomnia, although it's getting better! I find reading before bed relaxes me. However, the worst is trying to put the book down to go to sleep.
Eight books completed and almost all were outstanding.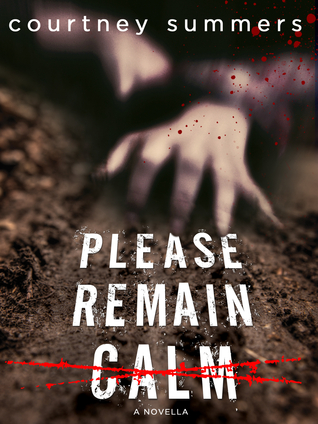 Zombie novella sequel to "This is Not A Test."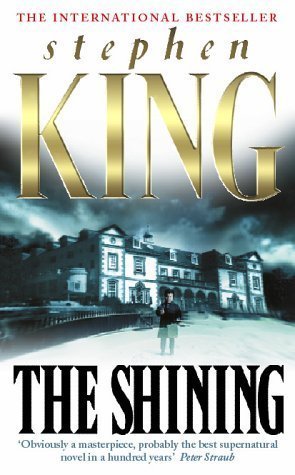 Who hasn't heard of this book? I've always wanted to read it, so I did! Review coming soon.
A prequel for "Dorothy Must Die."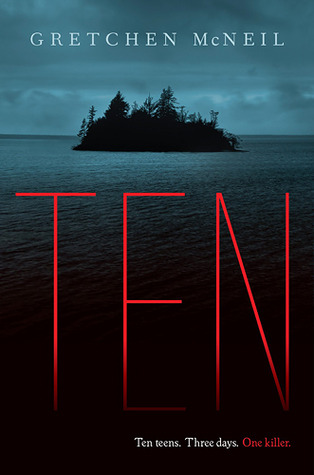 Teens stranded on an island are killed off one by one. Spoooooky!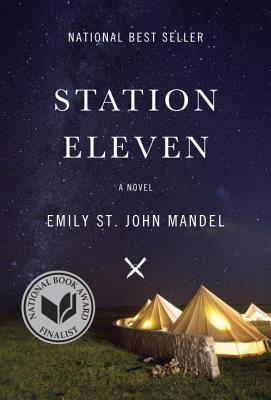 People of Earth trying to build up from a deadly flu that wiped out most of civilization.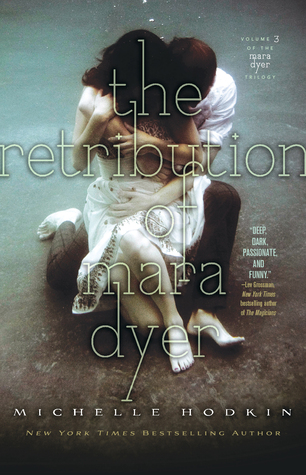 The end of the Mara Dyer trilogy.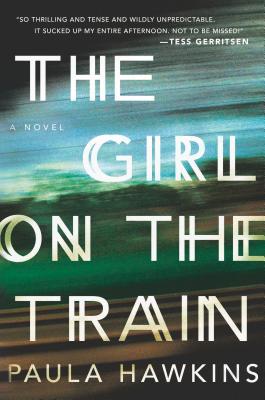 So far, my favorite one of 2015. An alcoholic tries to find out what happened to a woman she saw while riding the train every day.
I used to have no boundaries and paid dearly. This book is Bible-based and explains how you too can gain more control of your life.